To celebrate the completion of the new PP6 production building in Plan-Les-Ouates (Geneva), Patek Philippe has created a limited edition Calatrava stainless steel (6007A-001). Patek Philippe usually releases commemorative replica watches in limited editions to coincide with important events. Two examples are the popular Ref. 5500 Pagoda (2,000 pieces) and the Ref. 5029 Minute Repeater (30 pieces) that were both presented in 1997 to stress the official inauguration of the new manufacture in Plan-les-Ouates.
In 1996, Patek Philippe had announced the inauguration of a new manufacture in Plan-les-Ouates. After that, the company was the first brand to establish a presence in this Genevan suburb community that was later referred to as "Plan-les-Watches".
The objective at the time was to reunite under one roof the individual business activities that were previously distributed across over a dozen sites throughout the city and to thus secure the independence of the company in the long term. Even though the new building was generously sized, it soon proved to be too small to cope with the manufacture's growth.
PP6 started with a small groundbreaking ceremony in October 2015. Five years later, the manufacture's new production center now stands on a plot once occupied by the company's parking lot.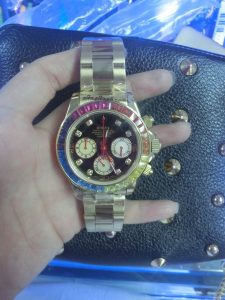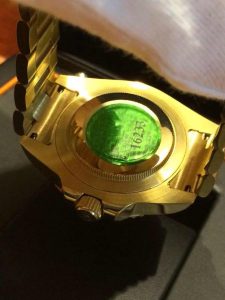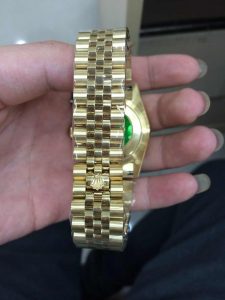 The total investment was CHF 700 million, CHF 500 million for the structure and CHF 100 million for interiors as well as the avant-garde technical resources. The new Patek Philippe building complies with the "Haute Performance Energétique (HPE)" standards pursuant to the energy laws of the canton of Geneva. The building stands out with perfect dimensions: 189 meters long, 67 meters wide, 34 meters above ground, with 10 floors, of which four subterranean